Helgstrand Dressage buys dressage horses nationally and internationally
100 % security
Non-binding and confidential dialogue
Contact us via this page
How to start a dialogue about selling your horse to Helgstrand
Fill out the form and upload a video if you want a non-binding and confidential dialogue about selling your horse.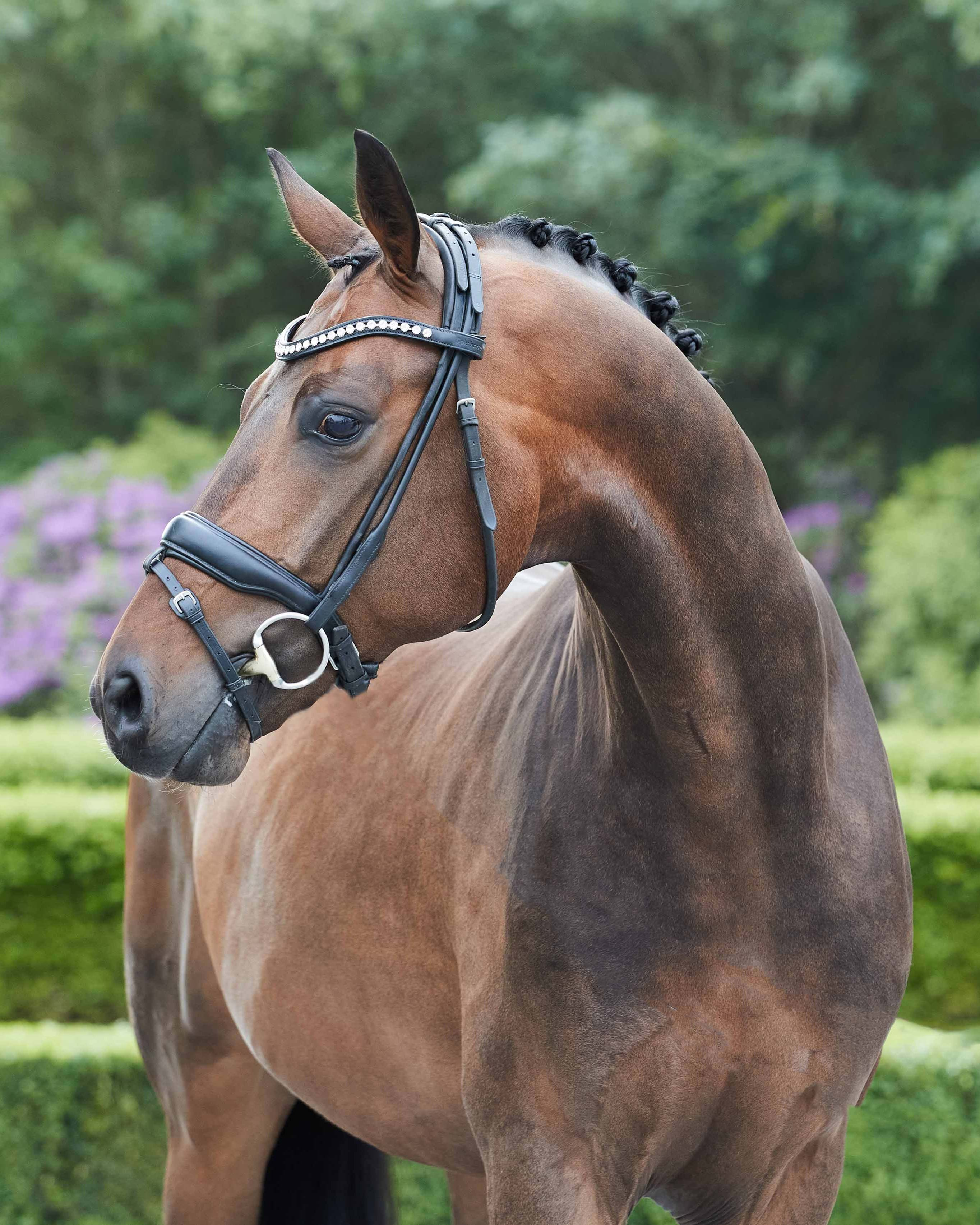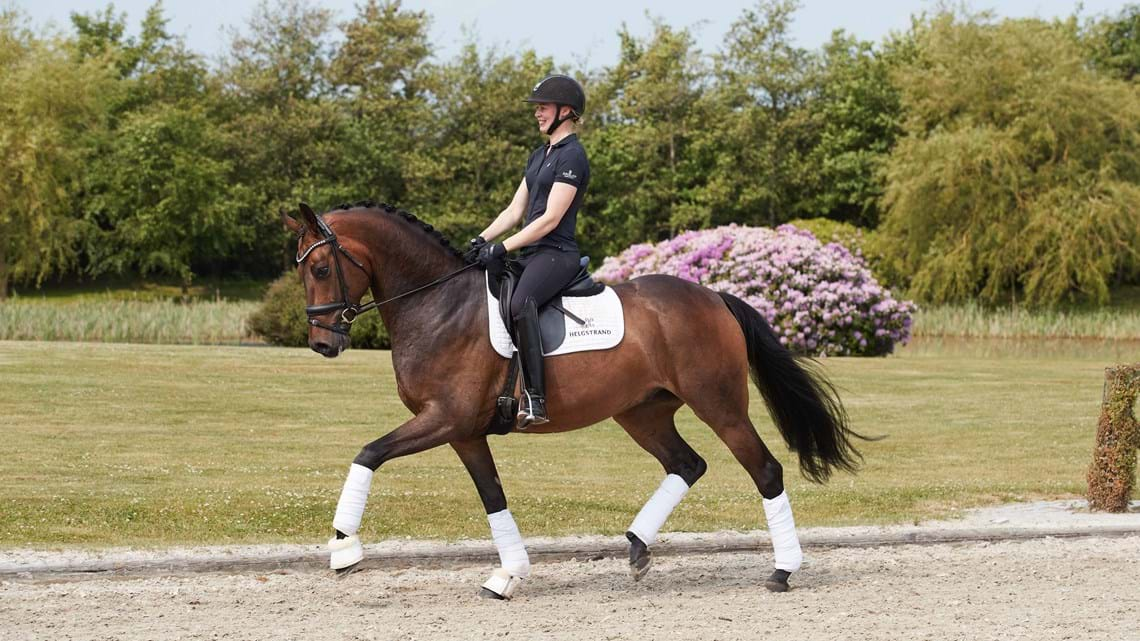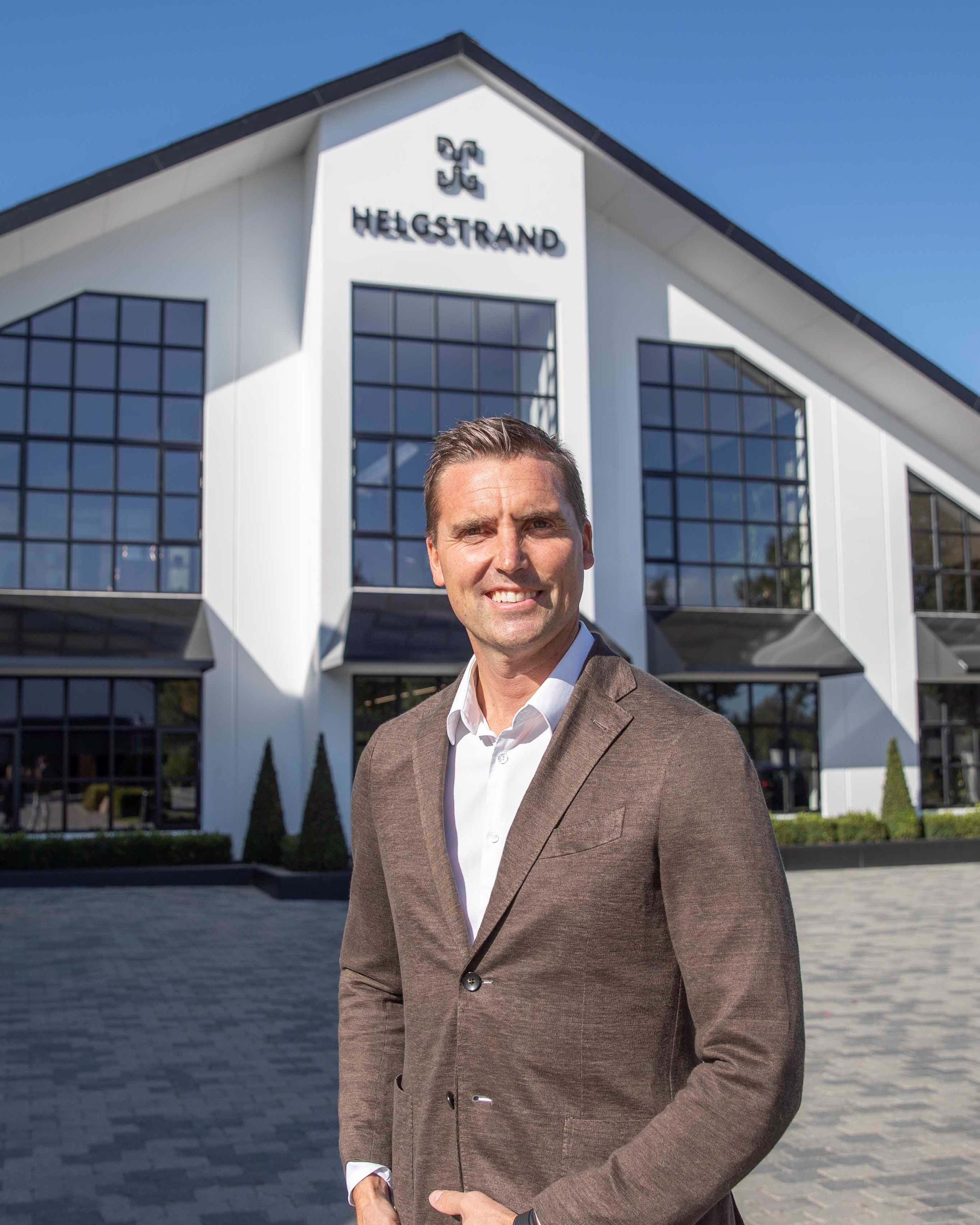 Frequently asked questions
Below, you will find answers to frequently asked questions.
Which level should the horse be at?
Helgstrand Dressage buys dressage horses of different age groups. We prefer the horse to be educated according to age and to have a promising pedigree.
When will I get an answer?
We evaluate every horse as quickly as possible and typically, you will get an answer within a week.
What if Helgstrand Dressage wants to buy my horse?
We initiate a dialogue and negotiation between you and the team from Helgstrand Dressage. Of course, this is non-binding and completely confidential.
What if Helgstrand Dressage do not want to buy my horse?
As quickly as possible, we will inform you that we are not interested at the moment. Subsequently, the submitted data and video will be deleted. You are welcome to submit new material if the horse develops positively.
Thank you so much for your interest!
If you can't find an answer to your questions, please don't hesitate to contact us. You are welcome to contact Thomas Sigtenbjerggaard at e-mail: thomas@helgstranddressage.dk